The RRTN archive is the definitive source on black and minority achievement across the world and deep into history. RRTN collaborates with researchers, collectors, and innovators in universities and corporations to collect and maintain many valuable artifacts from black culture in science, engineering, and artistic fields.
History gathered by RRTN.
Utilizing a mash-up of available web technologies, we store these pieces of history in a central archival database to be safeguarded through time.As the archive grows, more and more material is transferred over to the public for people to enjoy. Fed through technologies, the collected artifacts can be displayed in engaging multimedia presentations, such as the ADIAS timeline or be used by RRTN affiliates in research, curricula, and museums.
Each affiliate in the RRTN Network has access to these archives, for contributions or extraction, through a highly expandable and user-friendly corporate collaboration application known as LotusLive. With the aid of LotusLive, distance is no longer a factor in the equation for exchanging and managing vast amounts of material securely.
Archive Collections
Black ASTEM Stamps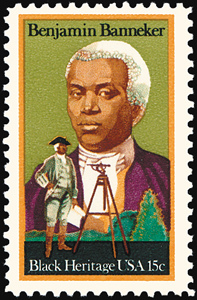 A collection of images comprised of digital stamps of African contributors to the fields of ASTEM.
Leadership | Archive | Institute | Ventures | Network